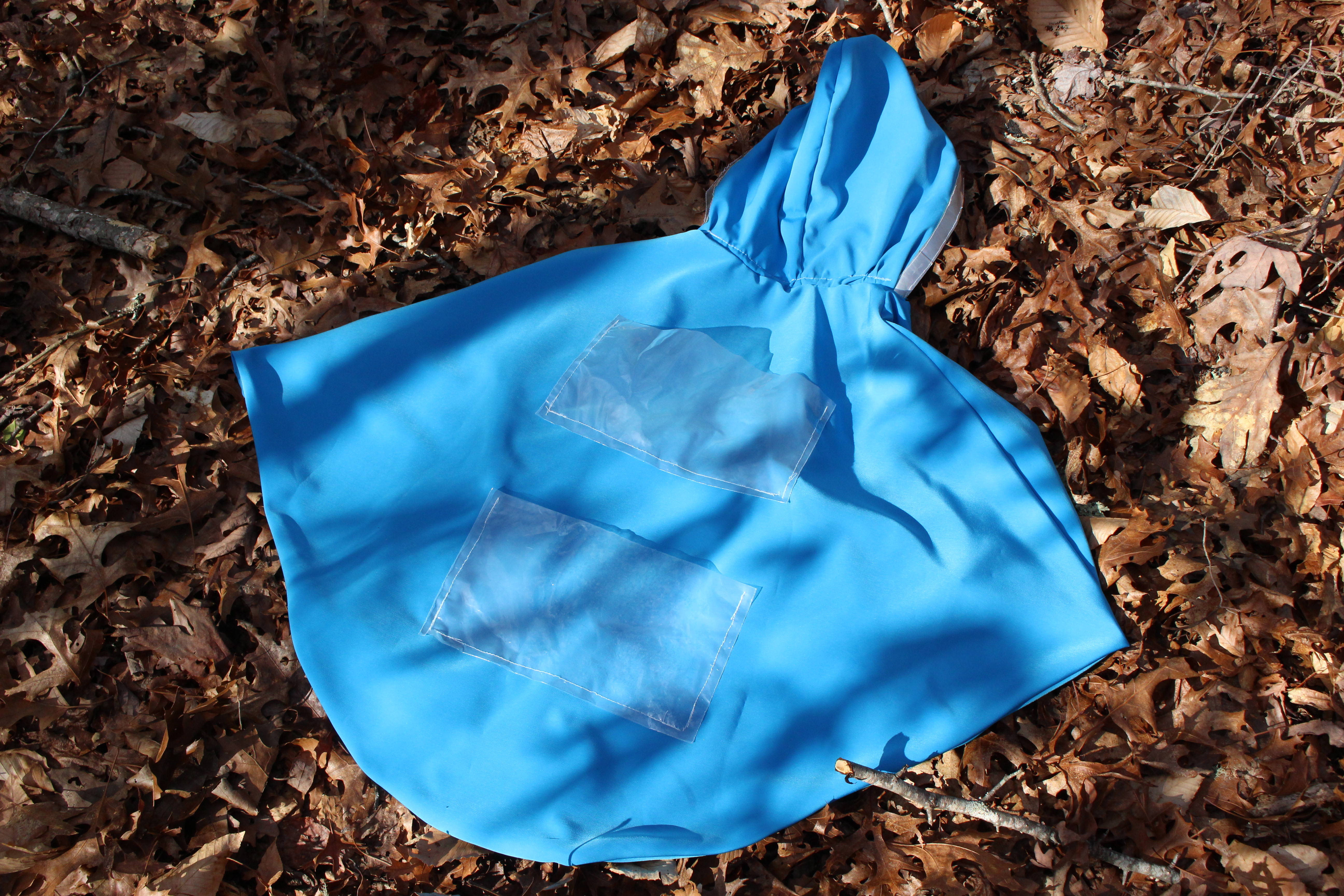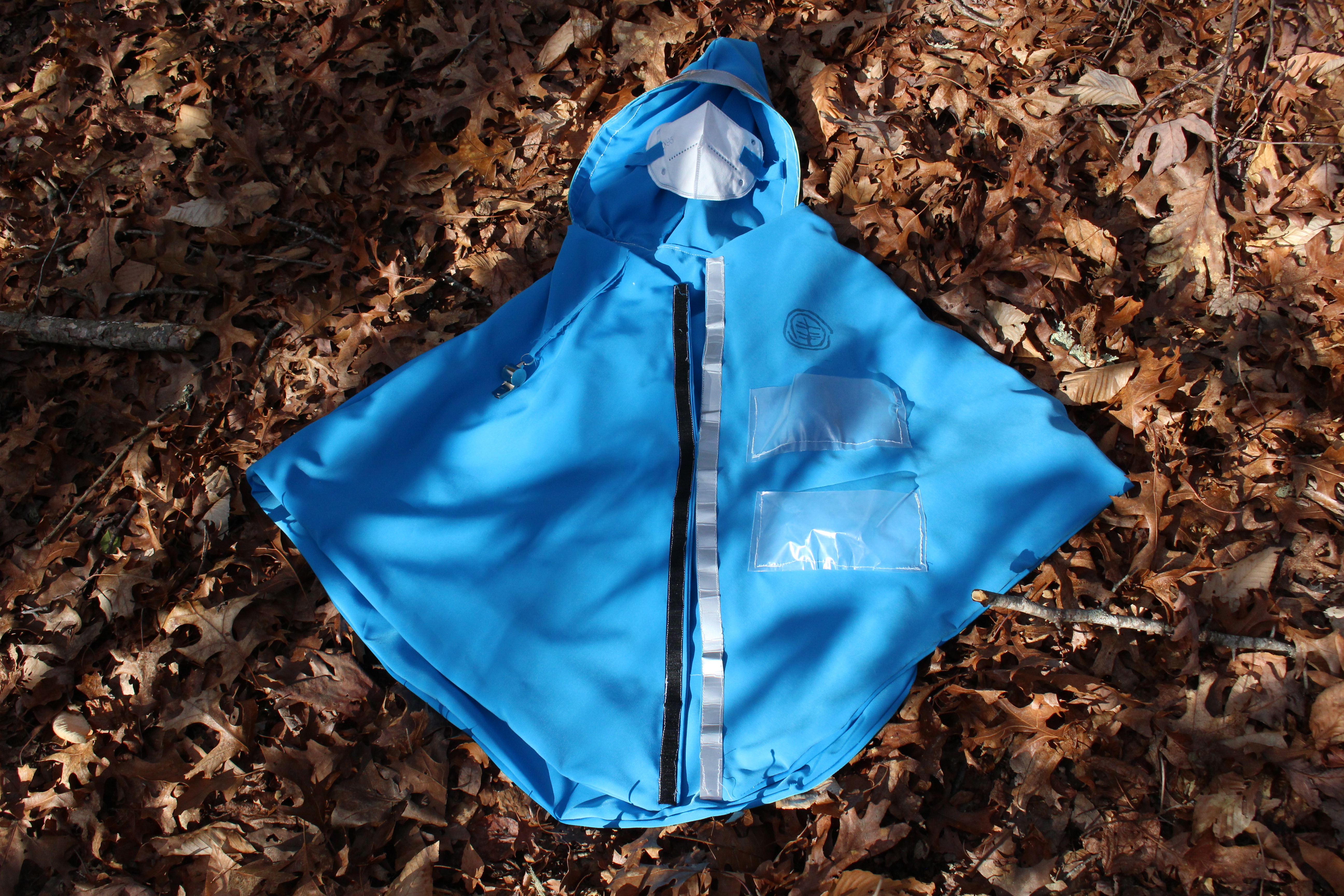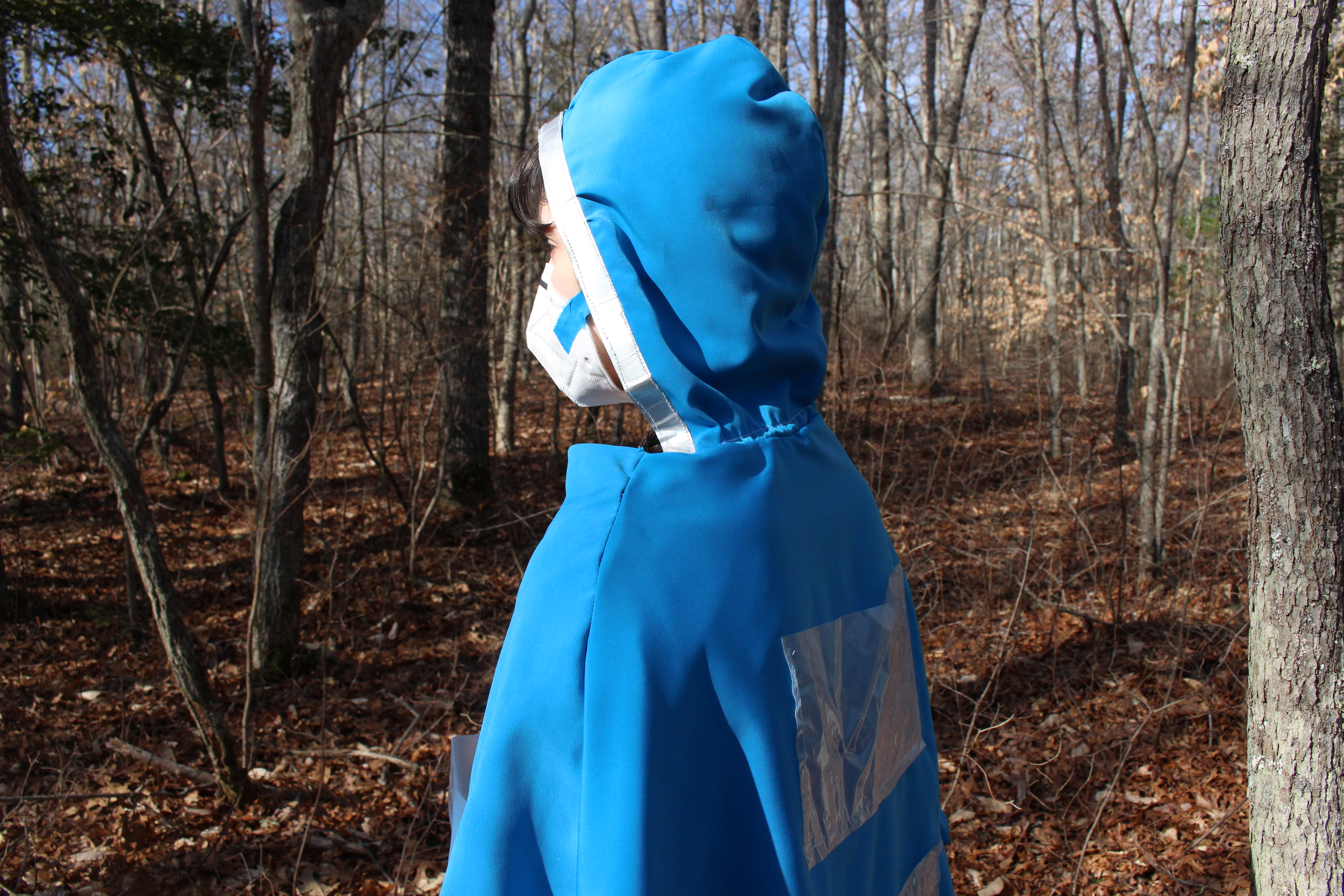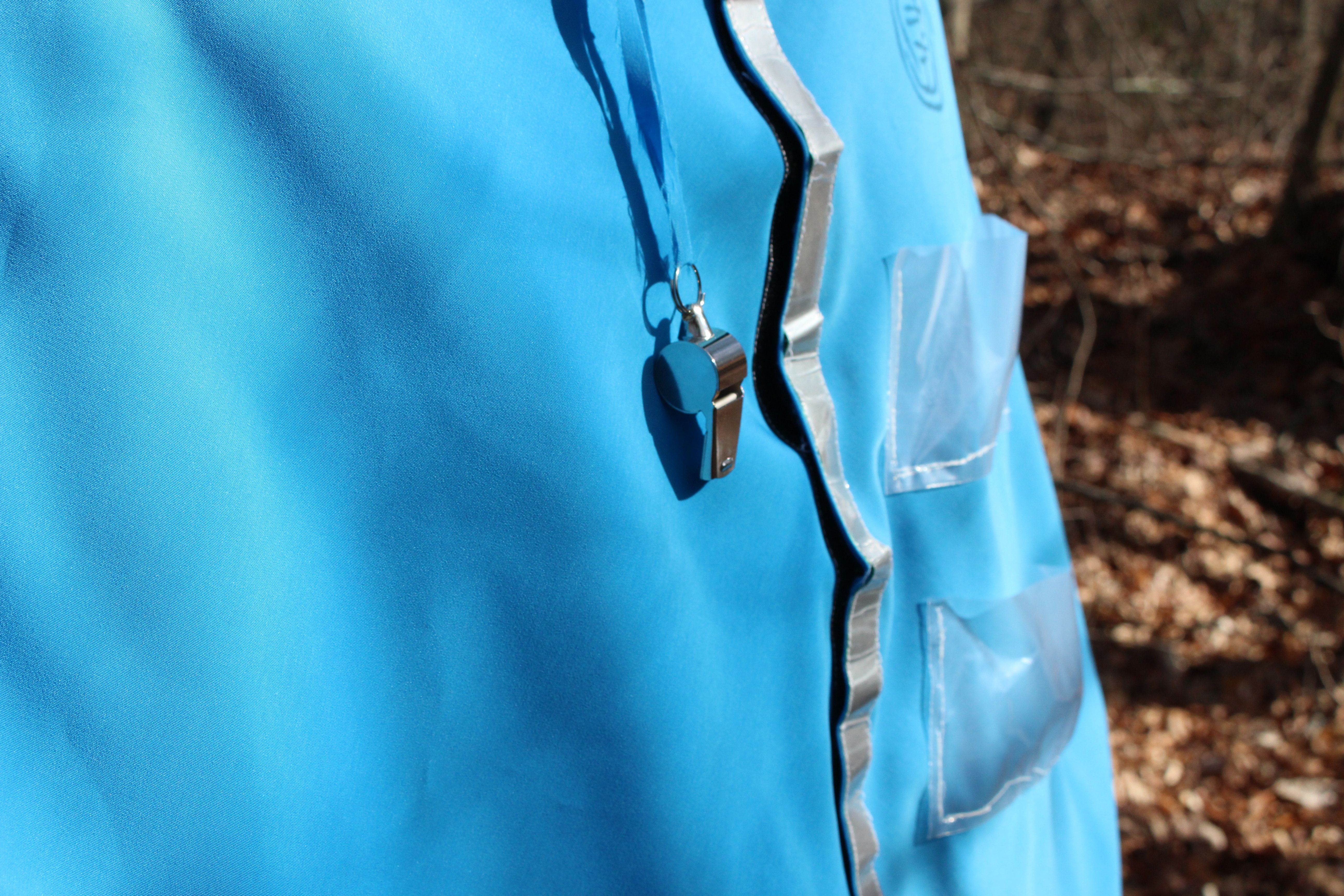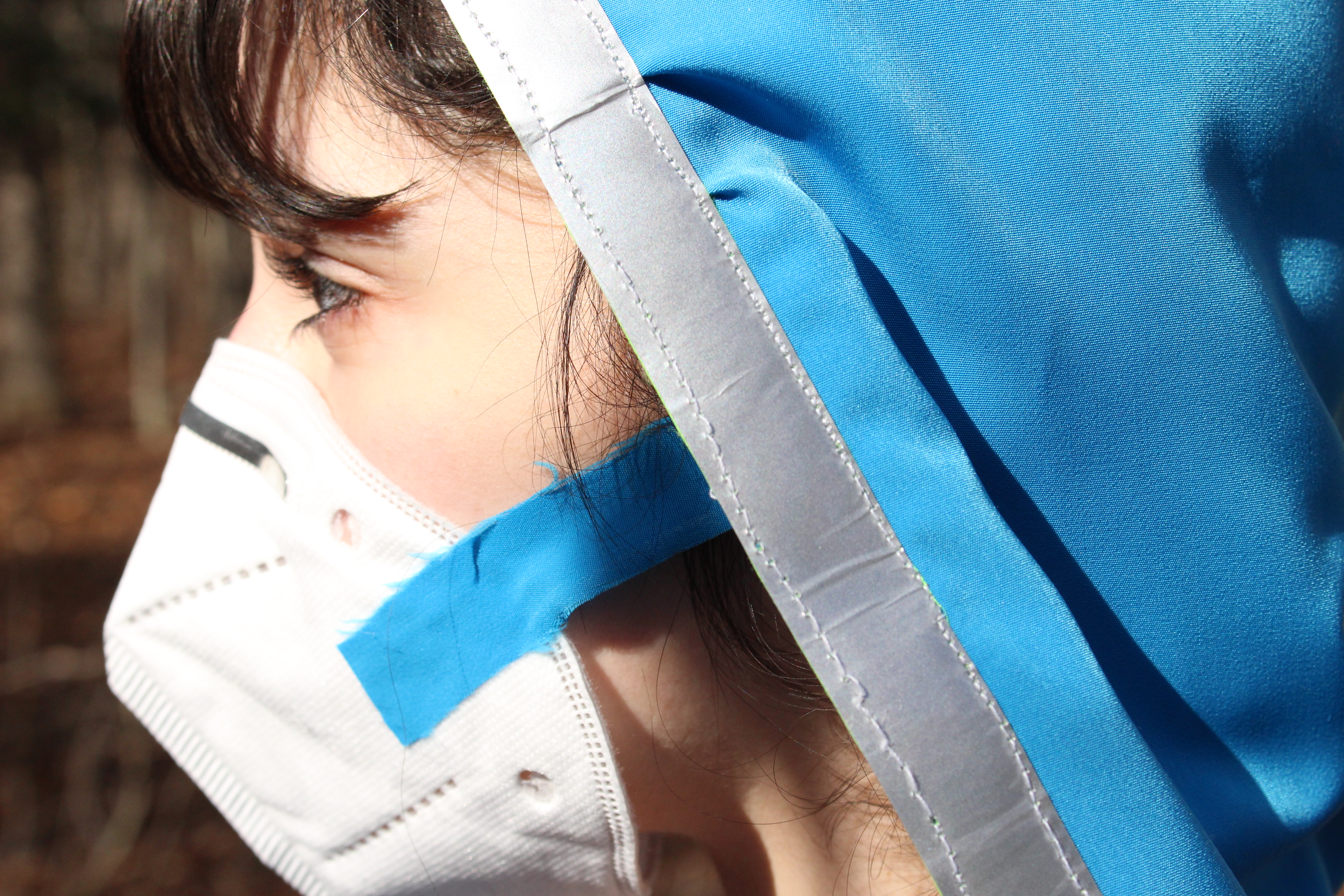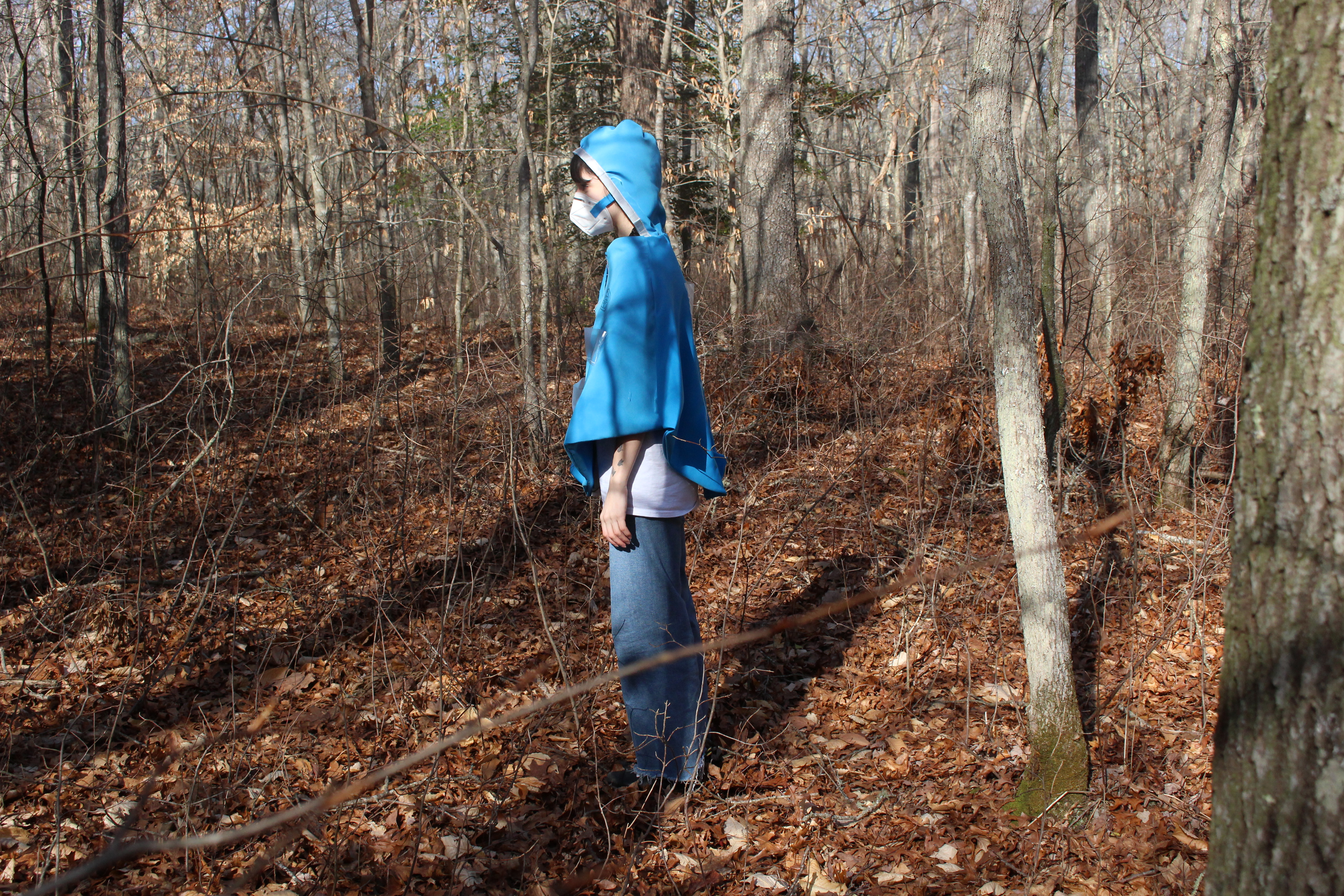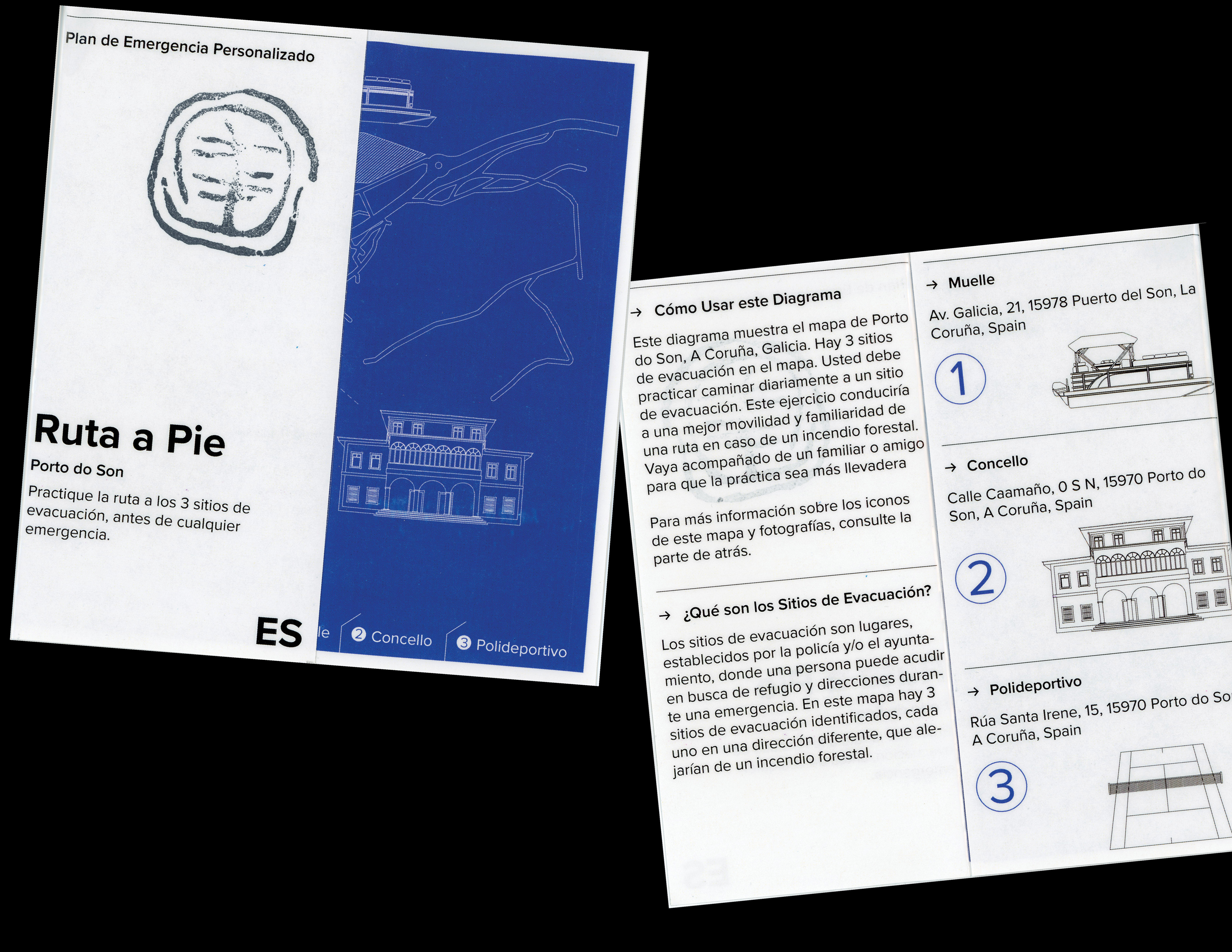 Course: Be the Change
Professor: Rene Payne
Objective: How to care forand prepare the elderly population when forest fires occur?
Galicia, Spain is an area inhabited by less than three million and is a small portion of what makes up the overall territory which constitutes the country. Nevertheless, this area is accountable for 50% of the area burned each year in Spain and 40% of all the fires. When an emergency strikes, the elderly population is least likely to guide themselves towards safety and towards recuperating what was lost.
This project will consist of three pieces of collateral that will assess their needs prior to emergency and keep them prepared if a moment of stress were to occur: a personalized emergency form, a walking route, and a rescue poncho.
Next Page ︎︎︎